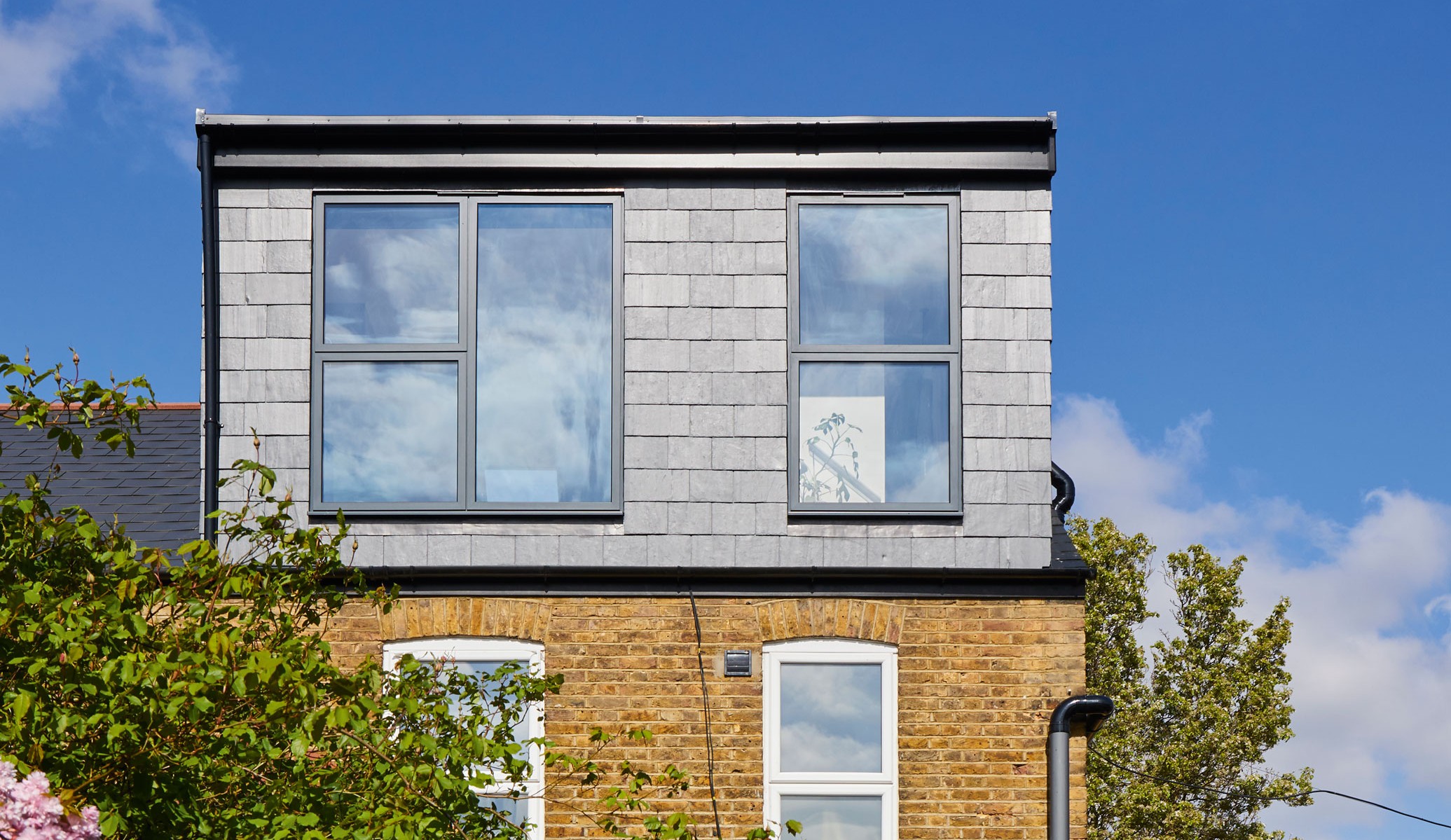 When it comes to a modern home, it's easy to feel like there's not enough space. You might have a growing family and other life events that are going to play a role in how much space you require.
In general, the average house price is also going up in the UK. This is not ideal for those who do want to move into a larger home but don't have the funds to do so. This is when it becomes essential to look at other options including a loft conversion.
Homeowners feel like a loft is just a place to store items. This is not always true because it can open up more space depending on how it is designed.
The Loft Room is renowned for putting in the hard work to help people with their loft conversions. This includes going through a range of options to select which option …