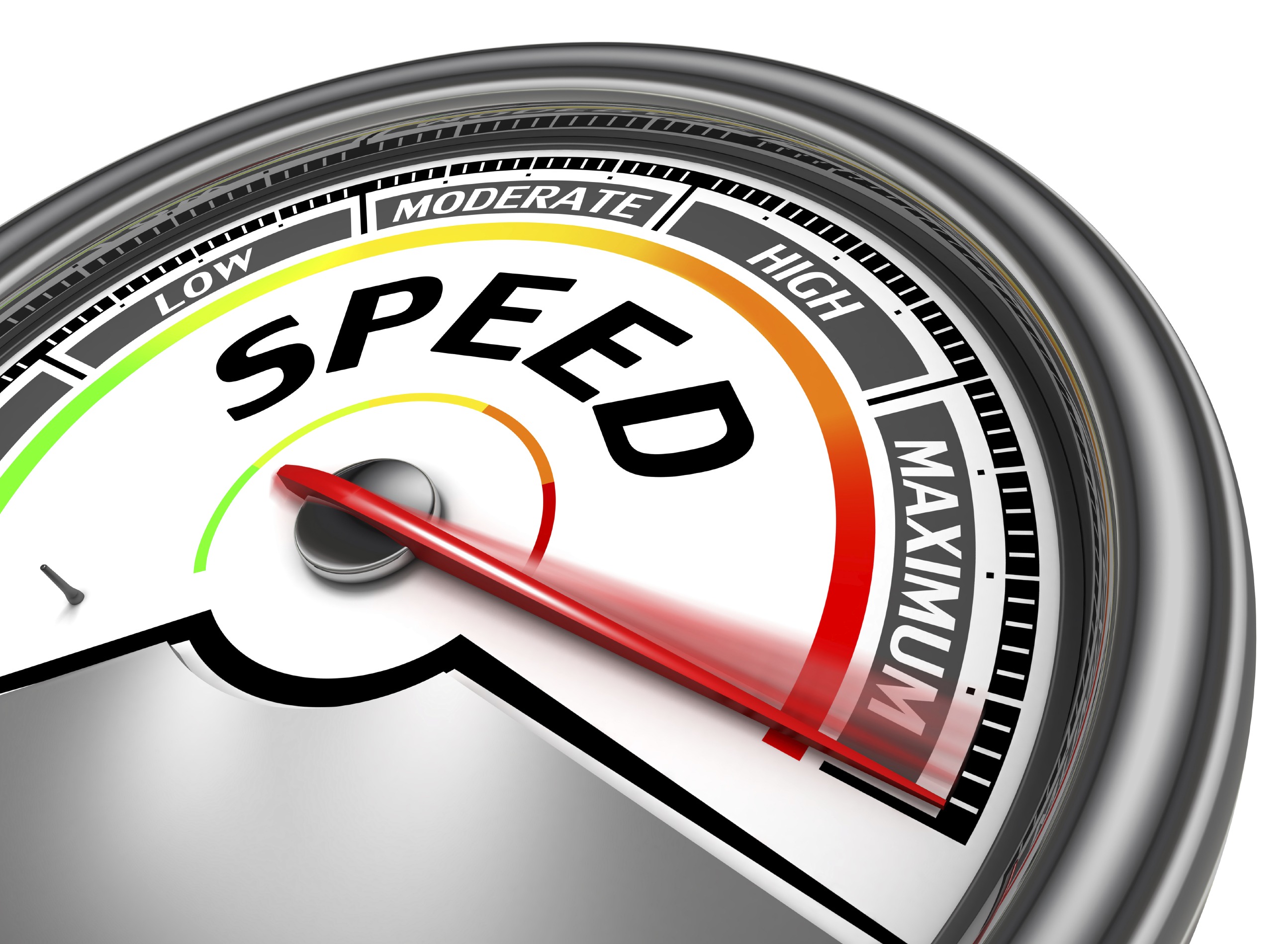 Fast internet is no more a luxury but a necessity of our lives as it keeps everyone connected at home and work.
With that said, it seems like almost every internet service provider nowadays is promising you the fastest internet speed. So, what exactly is fast? With a head-spinning variety of choices to take your pick from, it often gets too overwhelming to decide what really a fast internet speed is.
By most definitions, an internet speed of more than 100 Mbps is considered fast as it can handle numerous online activities for multiple users simultaneously, without major interruptions in service. Similarly, anything close to 1,000 Mbps is called a gigabit service.
Now, if you are thinking why someone would ever demand a download or upload speed as high as 1000+ Mbps, the answer is quite simple: most people do not need it. Having said …