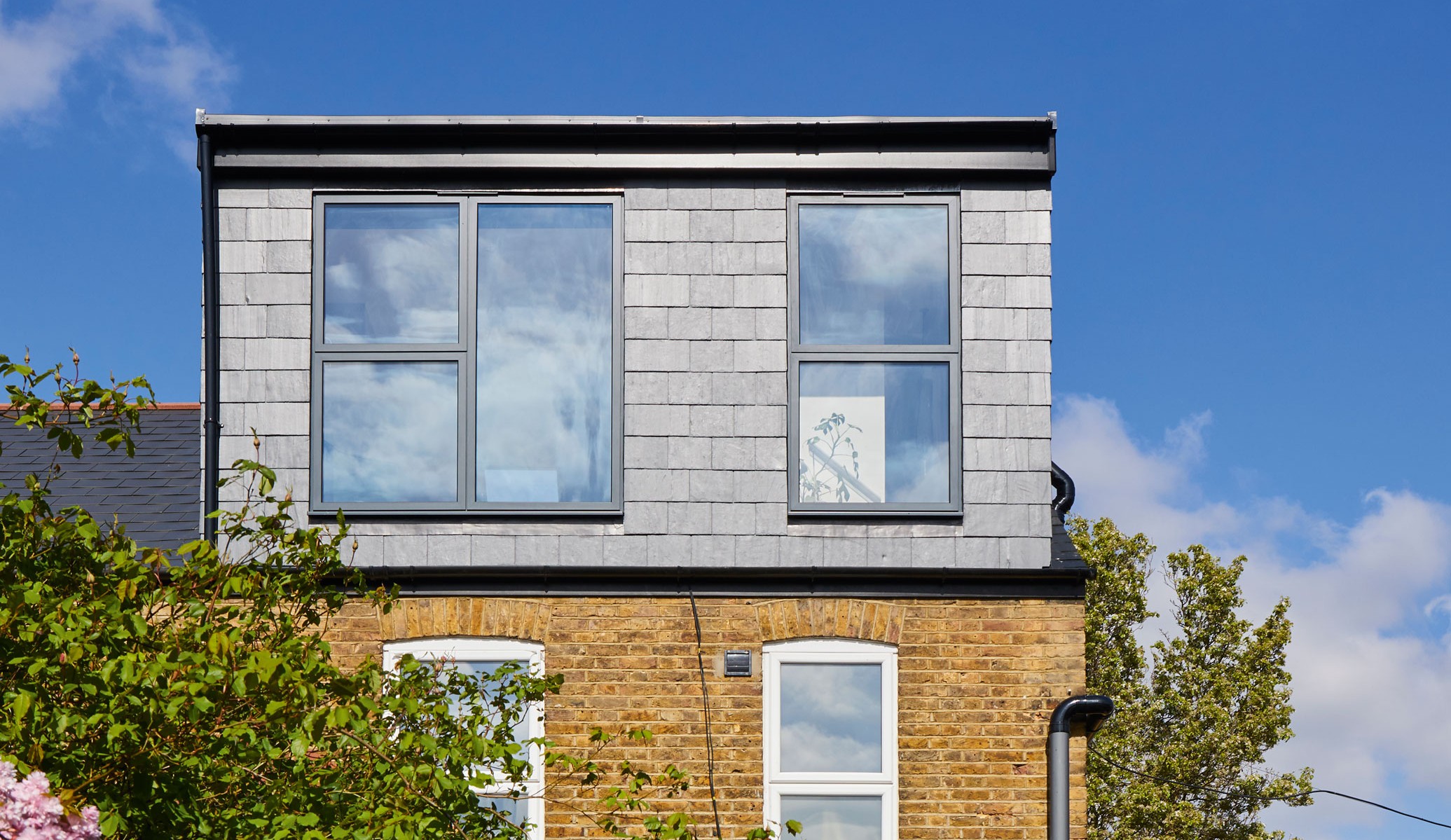 When it comes to a modern home, it's easy to feel like there's not enough space. You might have a growing family and other life events that are going to play a role in how much space you require.
In general, the average house price is also going up in the UK. This is not ideal for those who do want to move into a larger home but don't have the funds to do so. This is when it becomes essential to look at other options including a loft conversion.
Homeowners feel like a loft is just a place to store items. This is not always true because it can open up more space depending on how it is designed.
The Loft Room is renowned for putting in the hard work to help people with their loft conversions. This includes going through a range of options to select which option is going to work best. It is possible to choose between options such as The Velux, Mansard, or Hip to Gable. It comes down to what you prefer as a homeowner. A lot of people prefer the loft dormer conversions in the UK due to the amount of space that opens up.
Benefits Of The Rear Dormer Loft Conversion
This option is one that is great because it works by extending the roof of the house. It opens up more space up top along with the floor space. This is designed to be squared and will have vertical sides that come with a flat roof. This roof is going to be sloped.
These conversions are designed with specific details including 300mm stepped-in designs. This makes it easier to focus on the building's layout along with what is needed to remain within set limits.
When the aim is to have more space, this is one type of conversion that will do a good job. It's going to be perfect because it can have windows on the roof while having dormer windows or a balcony.
The amount of space you are going to get with this conversion is important. It is going to be full of fresh airflow and it is going to add more light to the area too. This is essential for those who reside in the UK. You will want to have more space to reside in without taking away from the aesthetic of the property. This is where the conversion will offer real value.
Things To Consider
With this type of conversion, it's all about versatility in the long-run. You might want to set up a new office or perhaps a playroom for the children. It comes down to what you desire and it can be done with this type of conversion.
It is important to note there are specific legalities to consider before moving forward with the project. These are noted by professionals during the initial stages of the project.
It is possible the property might have specific development rights attached to it when it comes to conversions. This can include needing development rights to begin working on the planning permit. This is why it's important to file the application and make sure it goes through. It will take a few weeks.
How long does it take to complete the conversion? It's going to take around five weeks. Some might prefer to do a simple DIY conversion but it is not going to be up to par with what can be done professionally. A specialist will ensure things are done the right way but even if it is a DIY conversion, it is good to get a specialist to guide you.
For more on what can be done, reach out to The Loft Room at 0800 002 9291.
You can also send an email to [email protected].